Premiere: Sing, Brid of Prey Session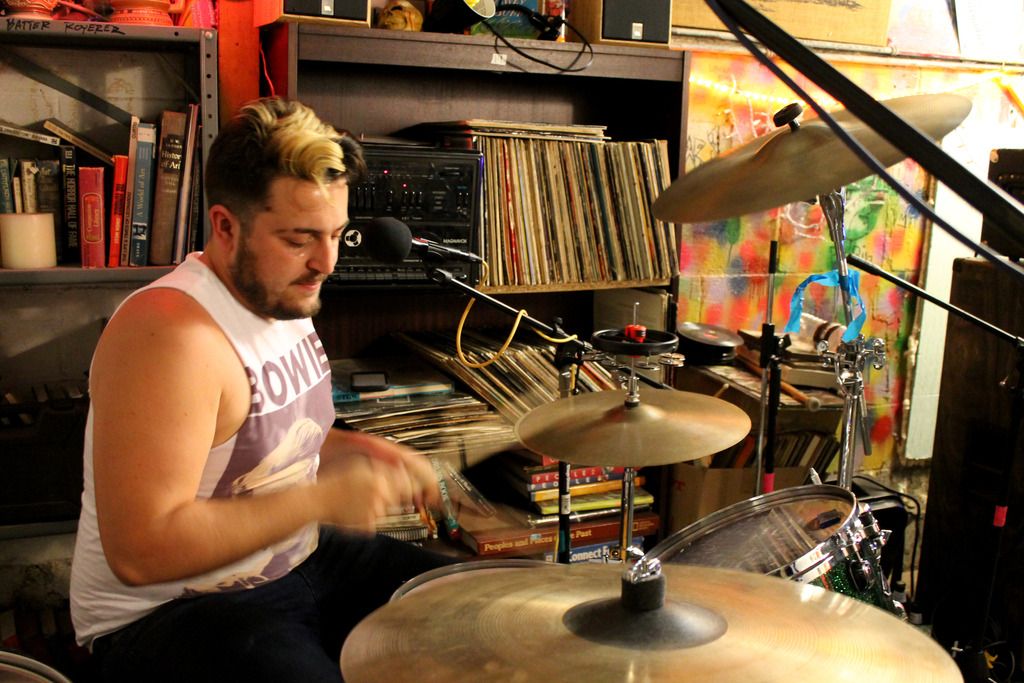 Kresgeville, PA band Sing, Bird of Prey recorded their Shards Session with us in June 2014 after only playing one live show. They have since gone on to play a number of high profile gigs at the Kung Fu Necktie in Philadelphia, Allentown ArtsFest, and more. The band has also released their debut self-titled EP in 2014 as well as the "Painted Bones" single earlier in 2015. This session which we premiere in full today is a look back at the early cohesion of a band just finding their way. It also serves as a record of just how well the band had crafted their sound in just a short amount of time. Check out more information including their band pick on the session page.

Next up, we'll be premiering the session from Philadelphia garage soul band,
St. James & The Apostles
.