Welcome to Tape Swap Radio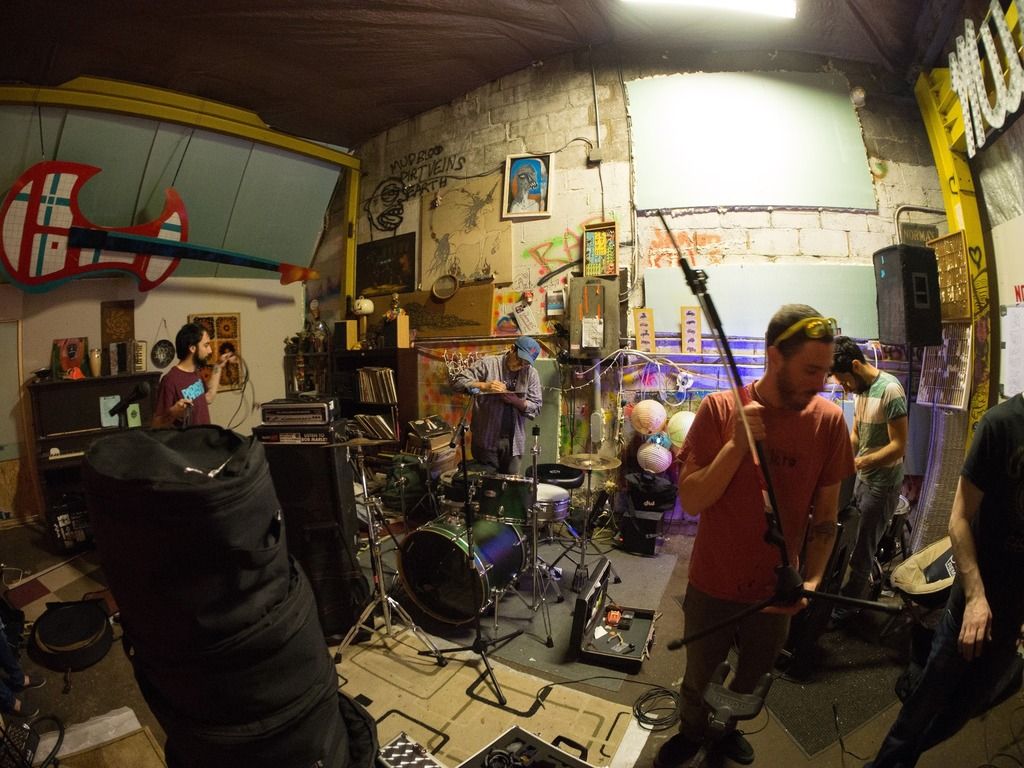 Tape Swap Radio is a music series dedicated to independent and DIY music in the Lehigh Valley. Since June 2013, we have been airing live performances recorded in our Bethlehem, Pennsylvania recording studio, Shards. Our first season of Shards Sessions, all 18 performances and interviews, are available under the Shards Sessions tab. We have bands from as far away as British Columbia, Canada to bands from our own backyard in Bethlehem.
As Spring 2015 gets underway, we are prepping a new season's worth of material to premiere. We have 16 live sessions already recorded that we hope to bring to everyone as soon as we can. We are in talks right now with radio stations both in and outside of the Lehigh Valley to expand Tape Swap Radio like never before. We hope you'll take this ride with us and help bring this music to more and more people. If you know a public or college radio station that should be airing Tape Swap Radio, shoot us an email.
You can also follow Tape Swap on Facebook and Twitter for more updates. And, as always, thanks for your support of us and this music.

-Shamus and Matt