Premiere: Two More Videos from Slingshot Dakota's Shards Session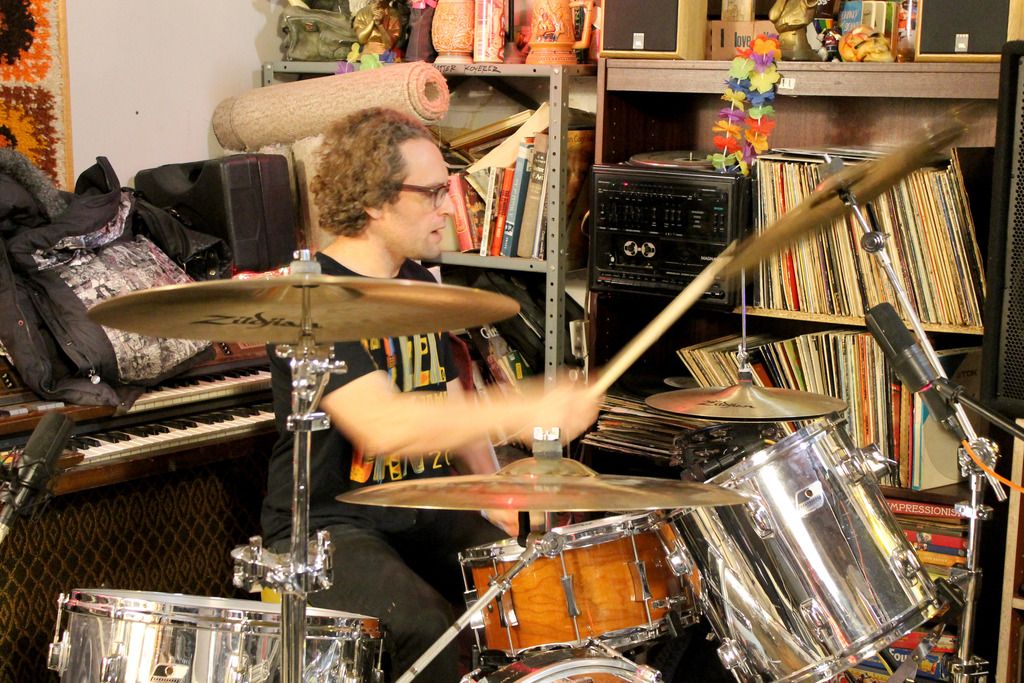 We're rounding out our releases from our 22nd Shards Session featuring Slingshot Dakota with two last videos from their performance. "Grudge" is a new song from the band currently only available in demo form on Slingshot Dakota's website and "Gossip" is the popular set closer from their latest album Dark Hearts.
Listen to the full performance and interview on the session's page and check out the new videos below. In the meantime, acquaint yourself with Pittsburgh band White Like Fire whose session premieres next.