Tape Swap Returns to the Airwaves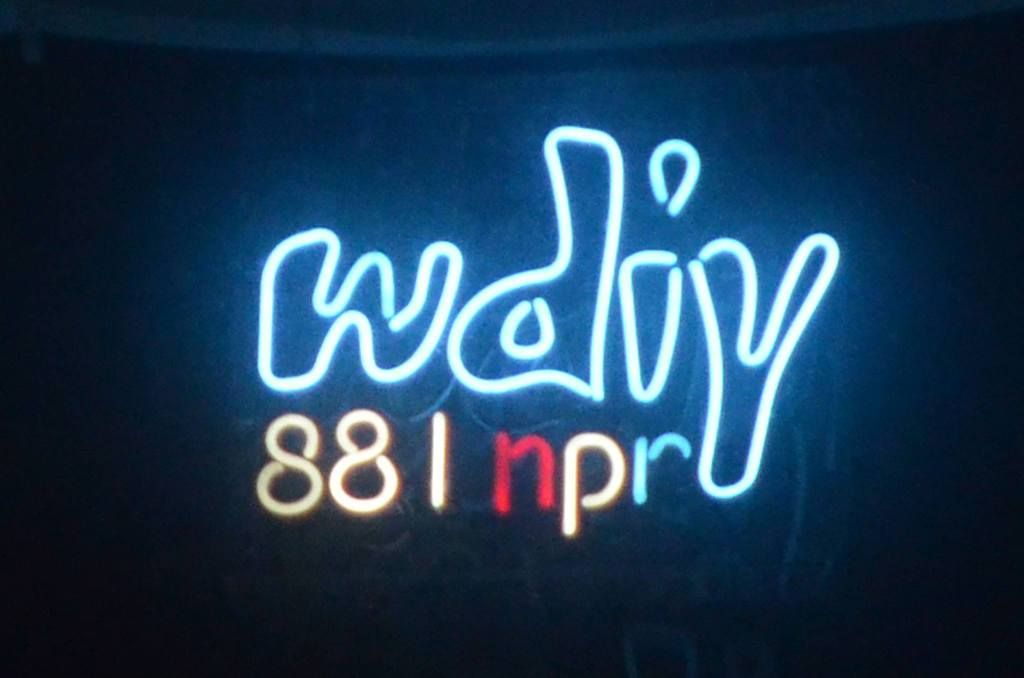 Big news to get to today! We're excited to announce Tape Swap Radio will be returning to the airwaves on 88.1 FM WDIY beginning Friday, July 31, 2015. Not only is WDIY an appropriately-named station for our show focused on DIY music, WDIY is also the only public radio station in the Lehigh Valley. They are the Valley's NPR member station which means we have to be at least three degrees away from meeting Terry Gross now.

We've revamped the on-air portion of Tape Swap Radio to be a 30-minute program hosted by Tape Swap founders Matt Molchany and Shamus McGroggan. Each program will air a full Shards Session performance and interview before settling in to play some album tracks picked by the bands and our staff. Tape Swap Radio will air every other Friday at 11 PM on WDIY.
The station can be streamed online at wdiy.org or heard on 88.1 FM in the Lehigh Valley and the immediate surrounding areas. The station will also be tripling its current broadcasting power by the end of the year, so we're stoked to be able to spread the word about the DIY and independent music scene in the Valley to more people than ever before!

Our first session on WDIY will be with Bethlehem duo Slingshot Dakota on July 31st at 11 PM. On tap for the month of August, we have a session with Pittsburgh three-piece White Like Fire and one of the Lehigh Valley's newest psych rock powerhouses, Sing, Bird of Prey. We'll still be putting all of our sessions right here on the website, so keep following us here and at our different social media sites.